What is it with Cameron and playing sports in public? First the table tennis match with Obama and now this. Surely, there were more appropriate ways in which he could mark International Paralympic Day: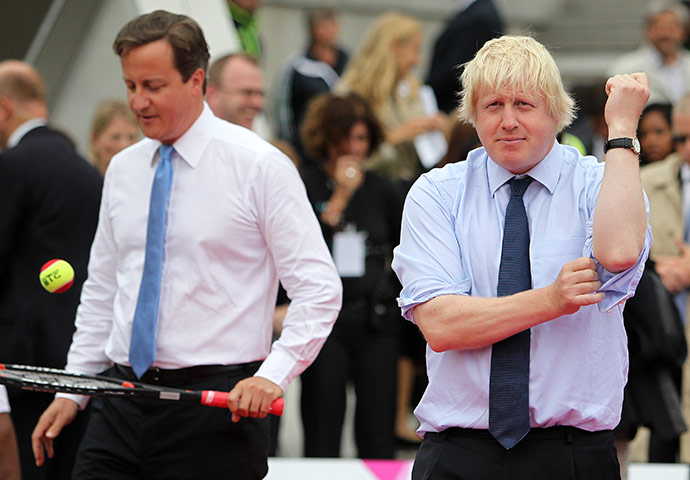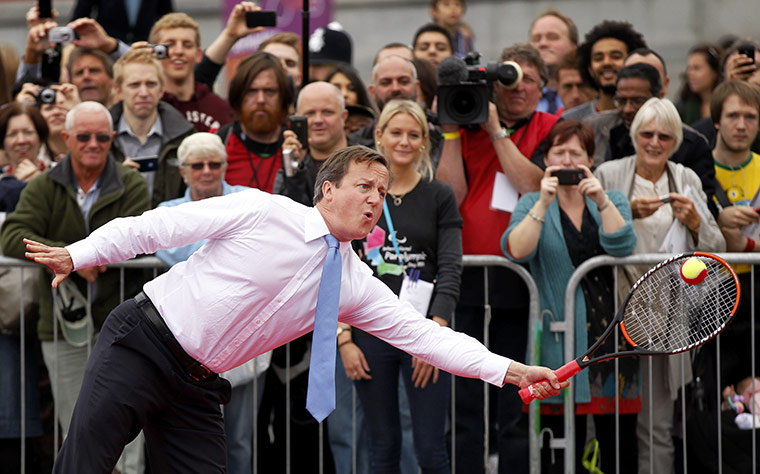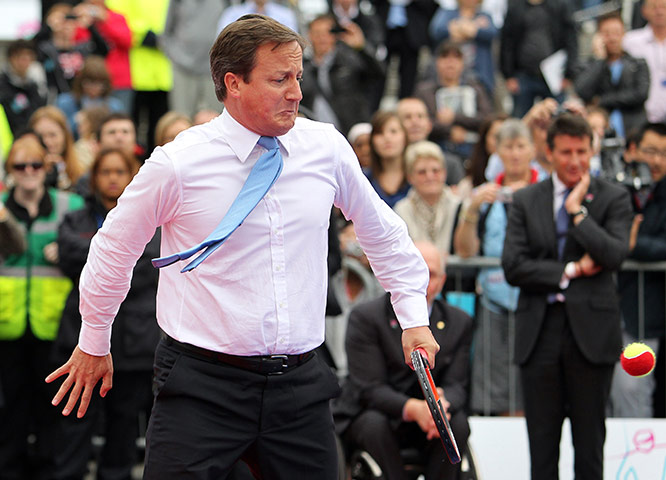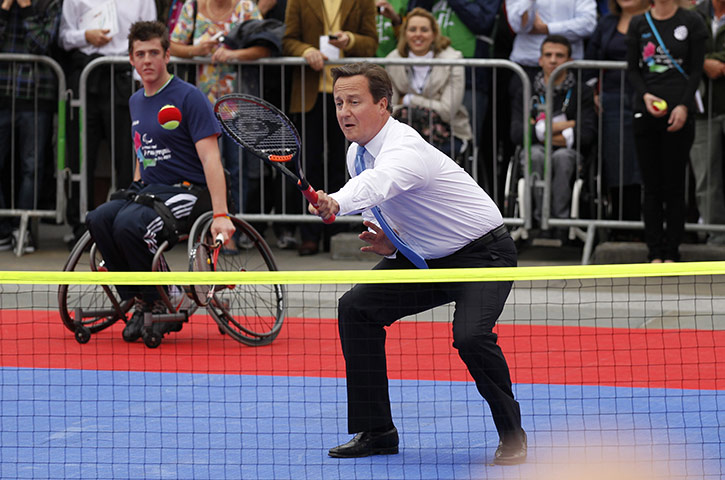 The Grauniad has already had a go at adding
amusing captions
to some of these, but I suspect we can do better.