- Sun Feb 02, 2020 6:51 am
#597117
Yo! Munchie and Spoonie! Don't construe this as in any way patronising - you know I'm not that type of chap, but...
Out of interest, how much of your tv coverage originates in London as opposed to Belfast, or even Dublin? And how 'in Johnson's pocket' do Nor'n Irish presenters/publications come over? Been a while since I was there, and wasn't paying much attention to such matters at the time.
Saw this yesterday and thought of our members across the water.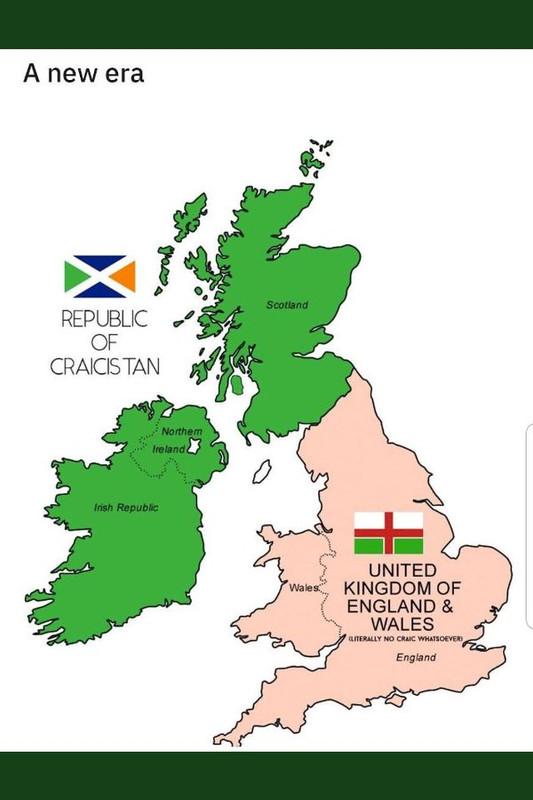 By reading this post you agree that I can sell your personal & contact details to corporate agencies who make judgements about your character that may involve your future removal from society by means which the aforementioned agencies deem fit.