- Mon Feb 01, 2010 11:52 pm
#88621
We've chatted about this, so put up your local favourites.
Here's some from the South London press to start you off.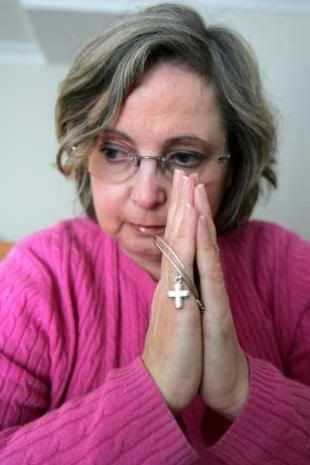 Demented christian not allowed to wear jewelry like everybody else...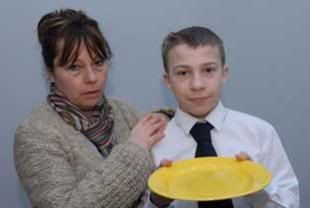 Boy not fed for being too thick to ask. He's OK, mother wants compo?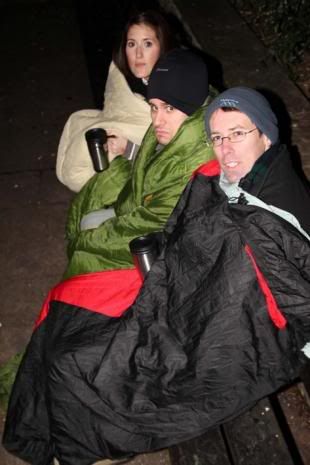 reporters sleep rough because their editor tells them to, no honestly!
And my favourite: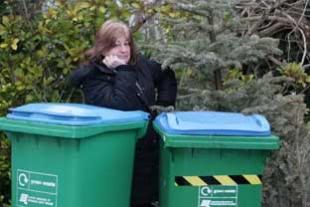 Woman's life ruined because Christmas tree not collected by bin men yet. Oh, they have. Oh well, run the story anyway...
Mene, mene tekel upharsin, Johnson.