- Fri Dec 06, 2019 1:22 pm
#592293
The Red Arrow

wrote:

↑

Fri Dec 06, 2019 12:21 pm

Bones McCoy wrote:I think it's an attempt at the famous snap of Robert (No connection to the PM) Johnson.

I dunno so much - they're both American and sold their souls a long time ago.
If Boris sold his soul for guitar talent, it's his second worst deal.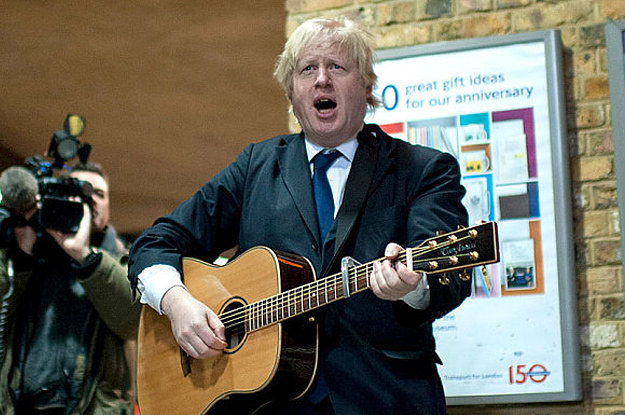 The educated differ from the uneducated as much as the living from the dead. Aristotle