- Fri Jan 15, 2021 6:47 pm
#635632
Samanfur

wrote:

↑

Thu Jan 07, 2021 12:32 pm

One person tweeted "Wow, the irony! Leave .EU actively seeking to stay in the EU", while others pointed out that Jacob Rees-Mogg's firm is also among those to have set up premises in Ireland to hedge against the "considerable uncertainty" that Brexit may bring.
Bwahhh Ha Ha!!!! Leave dot EU's webshite has now gone offline after the Irish registrar seized the domain name!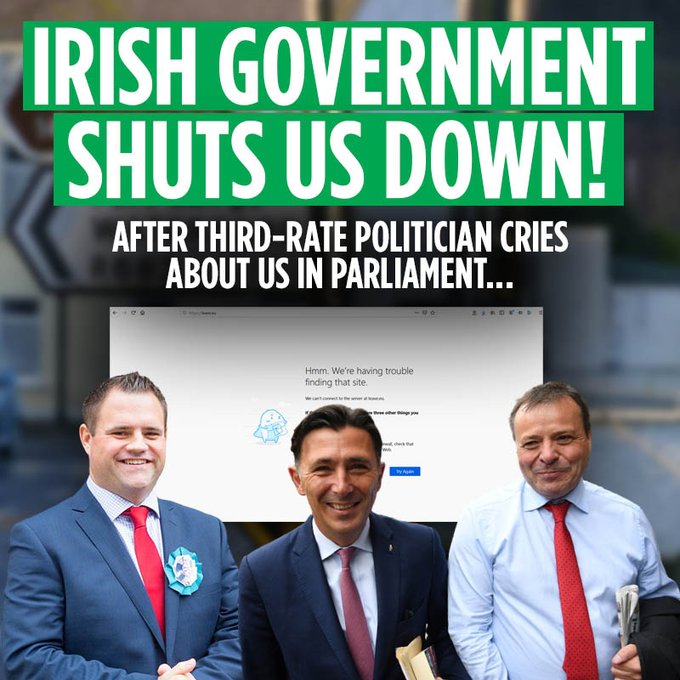 FTR Mr Richmond was the politician whom asked the IE domain registry to have the domain name investigated. Seems like the Waterford address did not meet the criteria for ownership of an .eu domain name.
Currently listening to "French Kiss" (12 inch version) by Lil Louis